Ainsi tu seras informé des mes

dernières nouvelles

et aussi de quelques

bons plans

que je peux t'offrir
Toutes mes photos sont disponibles à la vente. Contactez moi, je vous conseillerai au mieux selon vos souhaits.
All my photos are available for sell. Contact me, I will guide you at best depending on your wishes.
Thank you!Merci !Je vous recontacte très prochainement.I'll get back to you soon.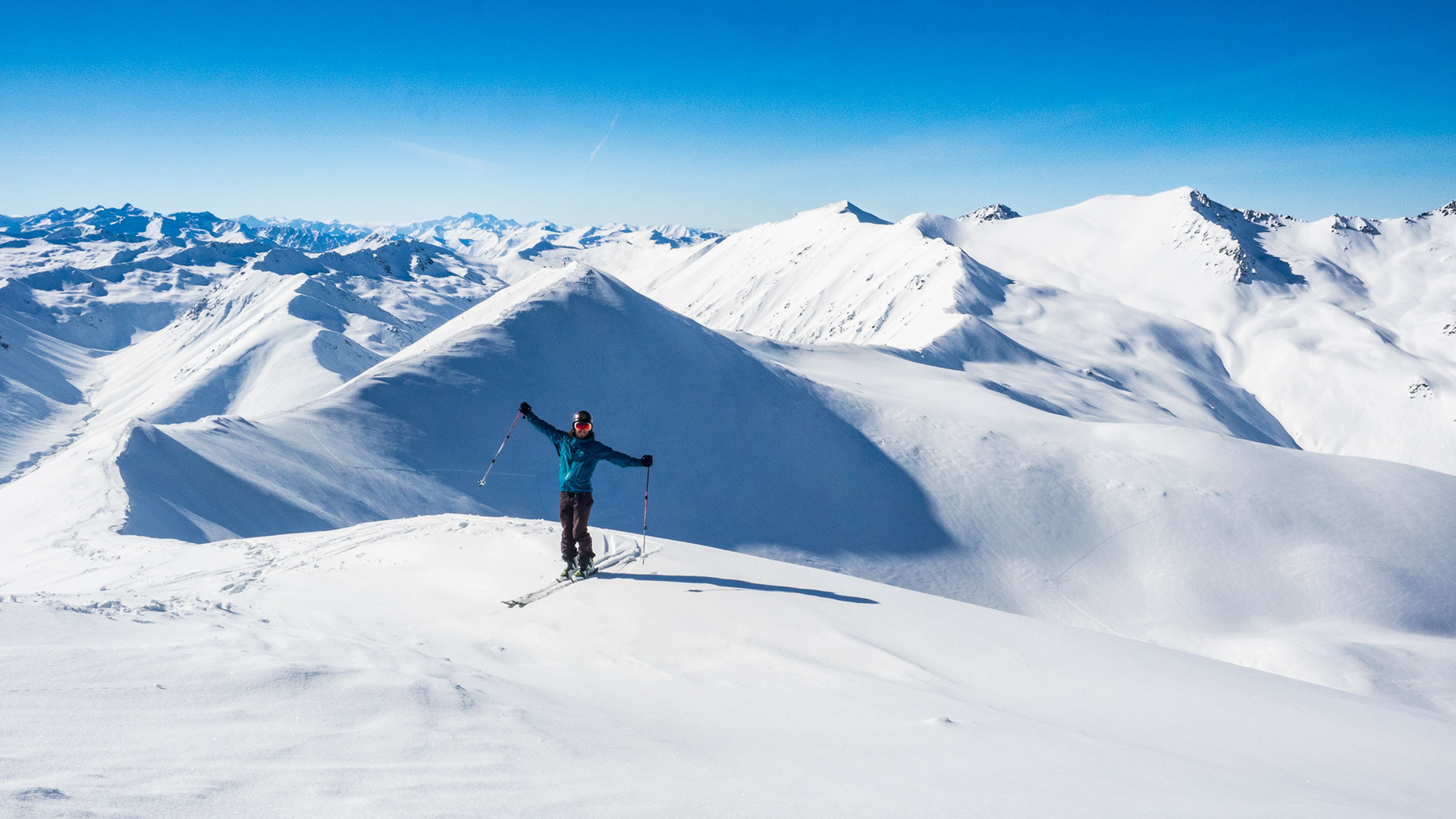 First I started photography slowly as a teenager to remember activities I've done or how beautiful the places they were. After a while I found a frustration that I couldn't show to my friends and family what I really see through my eyes. That's why I bought my first real camera in 2013, a Sony mirrorless before my first "big" travel by myself in the United States. This was epic !
I pursue my curiosity for photography slowly with new lenses. In 2015, photography became my priority. I learned a lot more about the gear and also about the editing process. In 2016, I switched to an Olympus mirrorless more professional. After finishing my school I decided to take a break and travel. Photography in focus. First a summer in Canada, then a year in New Zealand. It just blew my mind.
It evolved since the beginning. Now my eye is more acute. I know better where to look at. And I love the way the photography shows you the world. I personally feel like I see much more things around me than before or someone else.
My point of view changed also about representing reality in photography. This was my first goal however now I'd say my photographs represent what I saw, what I interpreted, what I felt at that moment. Not only the objective reality.
I did my first shot in 2014. A landscape that I discover by night. And I just tried. Wasn't too bad actually. Then I became curious or even addictive about stars and Milky Way. However in Europe it's hard to avoid the light pollution and you get only a light Milky Way. I could be able to get some first nice shots. But I was far from beauty shot I could see on the social media.
Then I travelled to Canada, thinking about having no light pollution. This was much better. And finally travelled to New Zealand were I felt in love with the night sky <3
It's been a long time I spend time in the mountain. Skiing, highlining, mounteneering, … this is also my passion. And both passion combinated are also working well ! It creates content that is more rare, you get unique point of view, it's also challenging as it's not easy all the time.
2018 could be a first start for a part time carrier. I'd love to share my photograph to amaze people by our beautiful world. So I stay focus on making new content of good quality and find ways to share my work.